[Ubuntu](EN) Install latest npm and node.js by using ppa
Set ppa and install latest npm and nodejs on Linux(Ubuntu)
Environment and Prerequisite
Linux(Ubuntu 16.04 or 14.04)
What is PPA?
PPA
PPA is acronym of Personal Package Archive. It is a third party software package repository. There are many packages which are not included in Ubuntu official apt-get.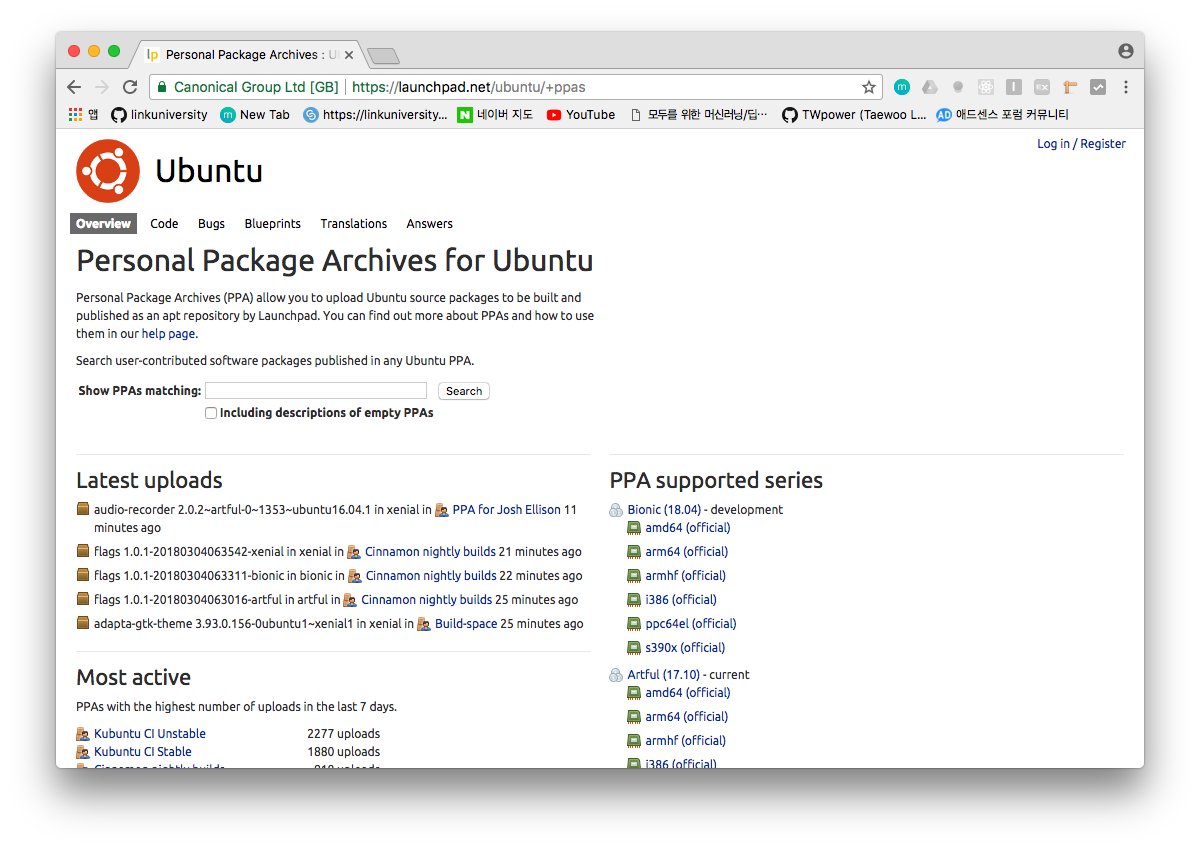 Install npm and nodejs using PPA
Set PPA
First, we need to specify repository(PPA repository). Now 9.x is the latest version of nodejs so I set to 9.x. You can check latest version on https://github.com/nodejs/Release#release-schedule
$ curl -sL https://deb.nodesource.com/setup_9.x | sudo -E bash -

Install nodejs
Install nodejs
$ sudo apt-get install nodejs

Install build-essential
Above nodejs include npm but we need to install build-essential for using better npm.
$ sudo apt-get install build-essential

Reference